" cheap antivert 12.5mg What was I thinking?" is a thought that instantly came to my mind a lot. It was so fast that I didn't have time to catch myself so that I could remember that we made the choice to have 3 kids in 3 years.
It happened for the first time 5 years ago. As I was holding one of them, the other two reached out their hands for me. Then the tears began, followed by a lot of crying and wailing. I remember it like it was yesterday.
I had a small problem. It was the very first time that all 3 of our children cried for me. I remember feeling panicked and not knowing who to take care of first. I knew that this was the first of many times that this situation would pop up for us and because Kate had just turned 3 right before Rebecca was born, it felt a lot like I had 3 babies. And truthfully, I did.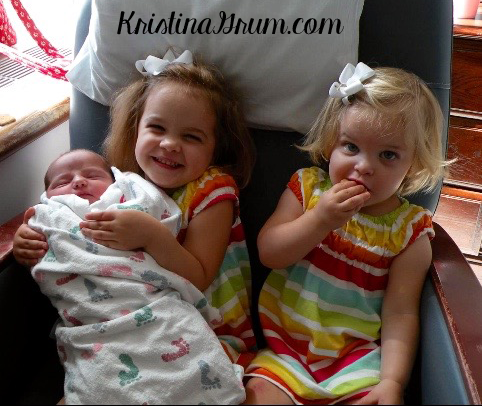 Yesterday was our sweet Rebecca's 5th birthday. As we talked about the day she was born and how she completed and changed our family, I thought about how her birth changed ME.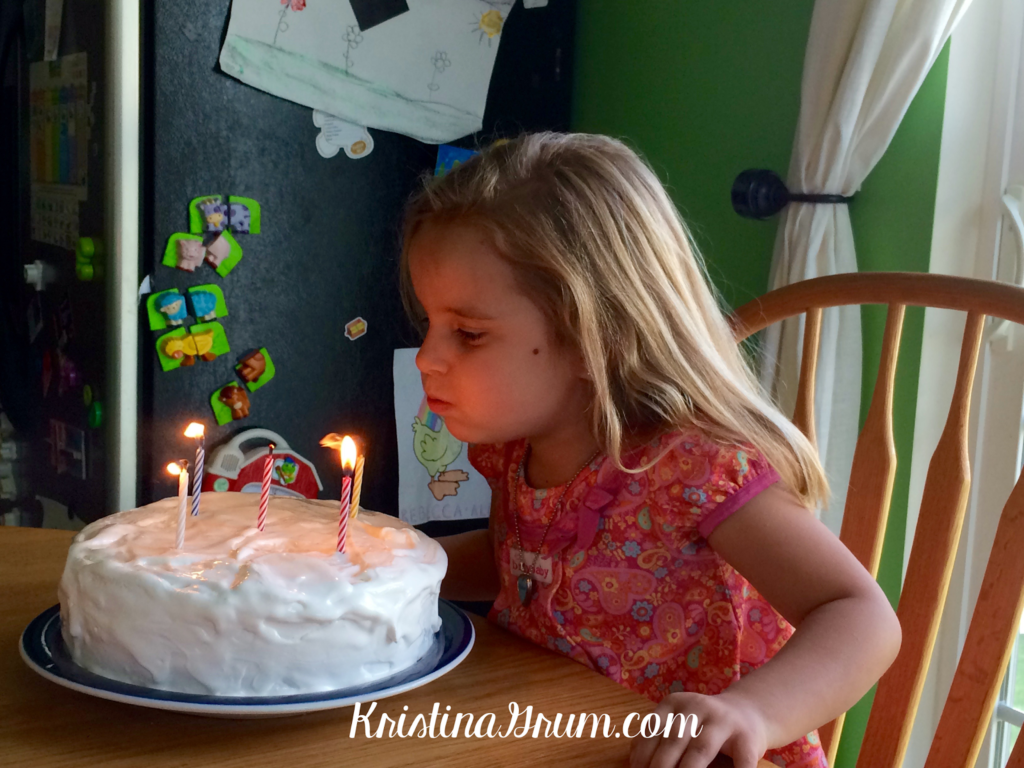 I already had 2 children by the time Rebecca was born but in some ways I felt like she was my first. I was able to enjoy my time in the hospital with her. I was able to focus on her and not a million other things like a difficult delivery turned c-section (Katherine's birth) or a near death experience after a delivery (Caroline's birth). It was as if all the noise that comes with having babies had been silenced and I was finally able to hear what I'd be listening for – my mother's intuition.
My mother's intuition was pretty non-existent when Katherine and Caroline were babies. I constantly felt overwhelmed and unsure of my decisions. We dealt with jaundice, failure to thrive, nursing difficulties, sleep issues, along with reflux and a thousand hours of crying. In those early years I tried every trick and suggestion that people would give me. I read every book ever written. What I didn't try? Drowning out all the noise to listen to my gut.
I was paralyzed with a fear of failure. I was afraid that the reality of loving motherhood would not live up to the dream that I had built up in my mind.
Somehow after Rebecca was born I realized the most important thing that every mother should be lucky enough to know: I was not perfect. And I never would be. Perfect doesn't exist. I stopped trying to wear the superhero cape.
It's when I finally learned to take shortcuts and make my life easier instead of harder. After all, I wanted the time to enjoy these three little kids while they were still little.
I recently received an advance copy of Lose the Cape by Alexa Bigwarfe and Kerry Rivera. The entire concept of the book is what I find myself always saying in conversations with other parents that I teach and see in social settings: You don't have to do it all. There is no perfect in parenting.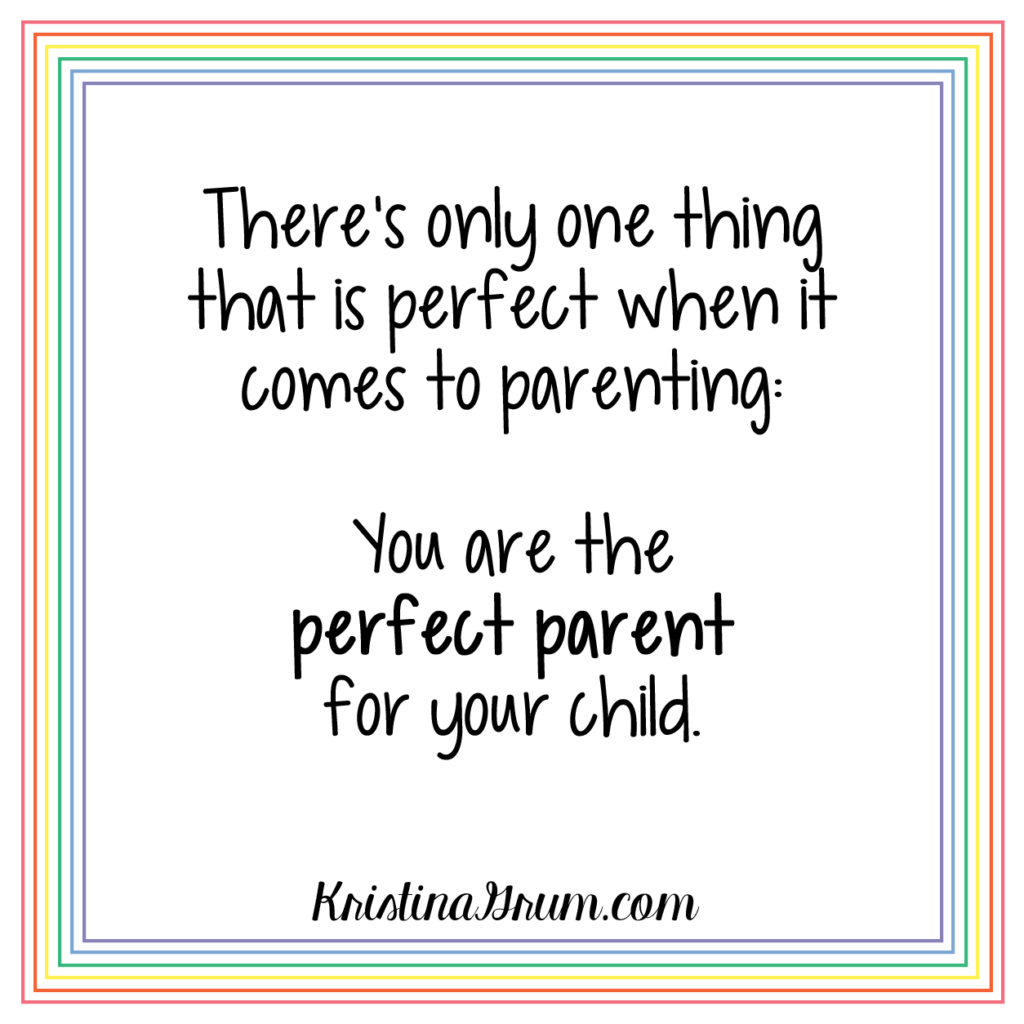 This book gives a ton of practical tips for making your life as a parent an easier one. It's easy to follow and hits all the major points. It's a book I wish had been written before I had children. It would have saved me years of being too hard on myself.
My favorite passage from the book is this one:
"But the best advice—and really the only—advice you must embrace from the moment you cradle that precious baby in your arms for the first time, is to choose what works best for you, your baby, and your family. You get to choose. Talk about empowering … and scary!"
It took me 3 years to listen to my intuition. That's 3 years too long. But once I did? I began to thrive in motherhood.
Sure, I still sometimes find myself asking, "What was I thinking?" on nights like tonight when my kids "can't sleep" and get out of bed 7 times. But those moments are few and fleeting.
I love it now. Every crumbly, messy piece of it.
xoxo,
–k
*This link is an affiliate link. What does that mean? It means if you click on the link to purchase this product I get a few pennies for every dollar, at no additional cost to you. Basically, in a year I'll be able to take the girls out to ice cream. 😉
Kristina Grum is a Certified Parent Educator who has over a decade of experience working with children, including being a classroom teacher. She currently teaches parenting classes in her local area and writes about shifting parenthood from barely surviving to thriving.